Travis Audi S4
I met Travis while selling him my Vossen wheels, found out he bought my friends S4, then we started talking cars and realized we knew lots of the same people in our Edmonton car community. It was a real through back shooting his car, I also owned the same S4 2 years ago with all the same mods.
Travis Audi S4 lowered on 20' Vossen CV2 wheels.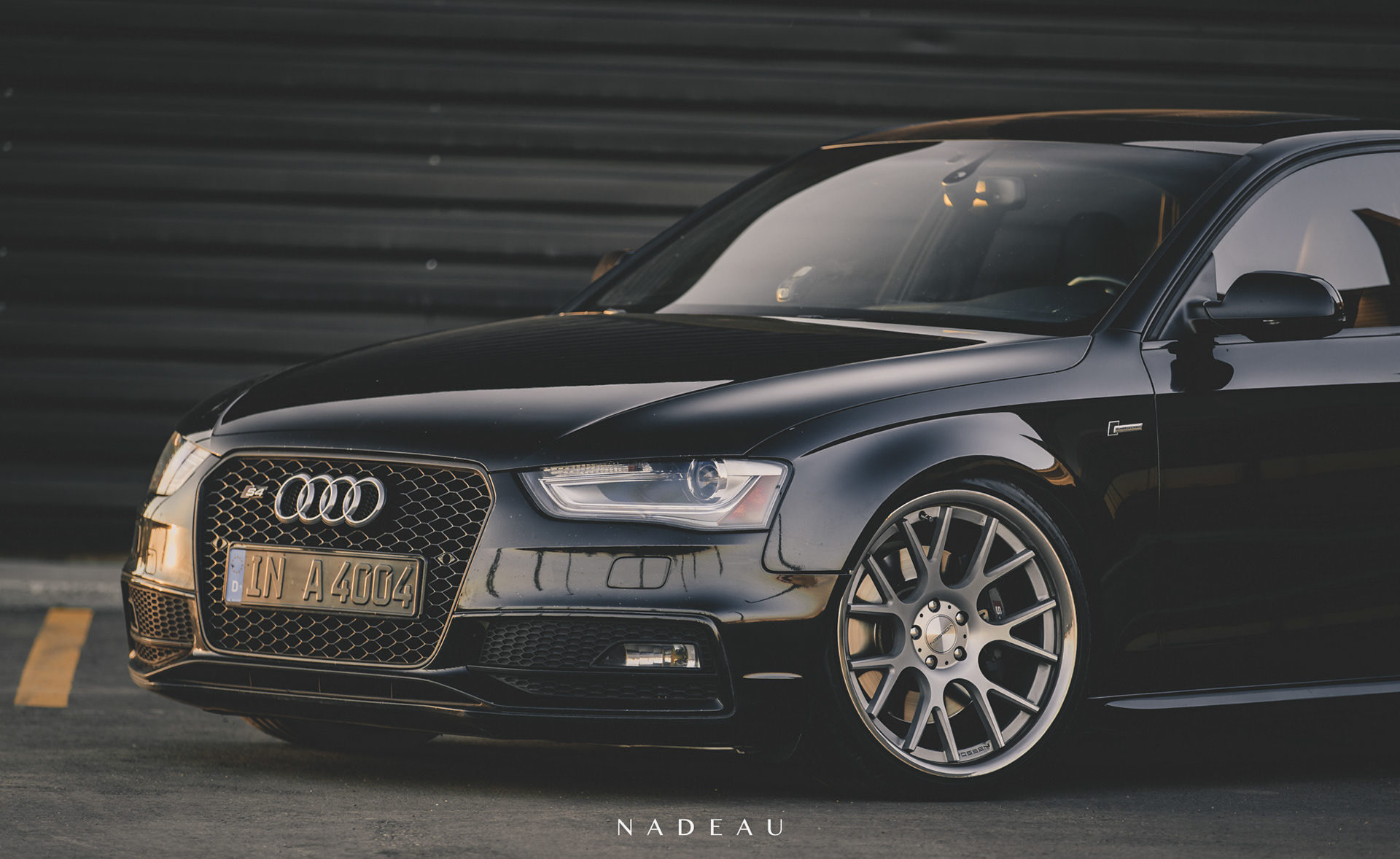 Travis also has the Audi RS4 euro grill and plate which he got from a trip to Europe, also added the Supercharged badges on the fenders.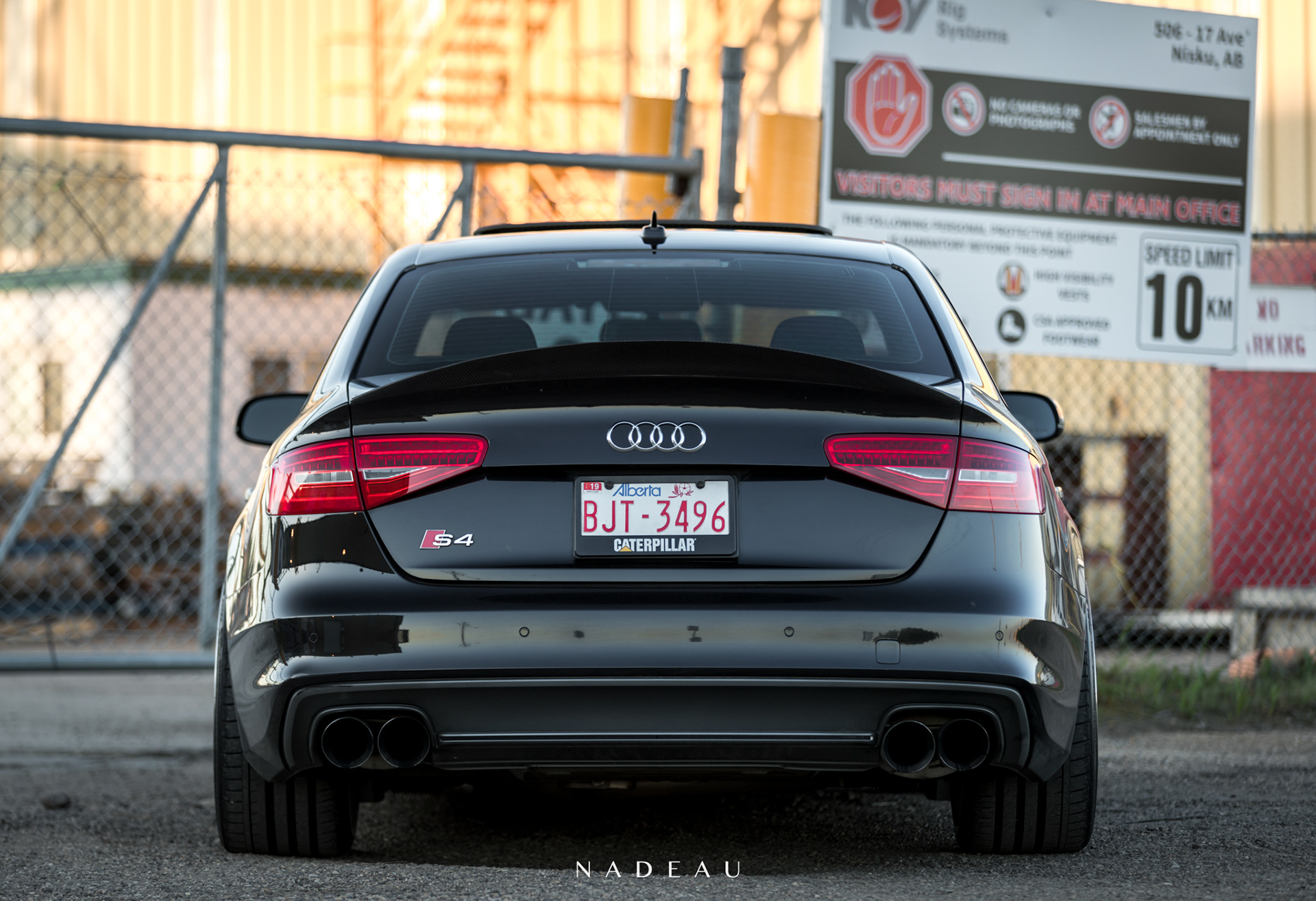 Out back Travis is running the AWE Touring exhaust which makes this car sound like an exotic supercar, he also added a carbon fibre duck tail spoiler.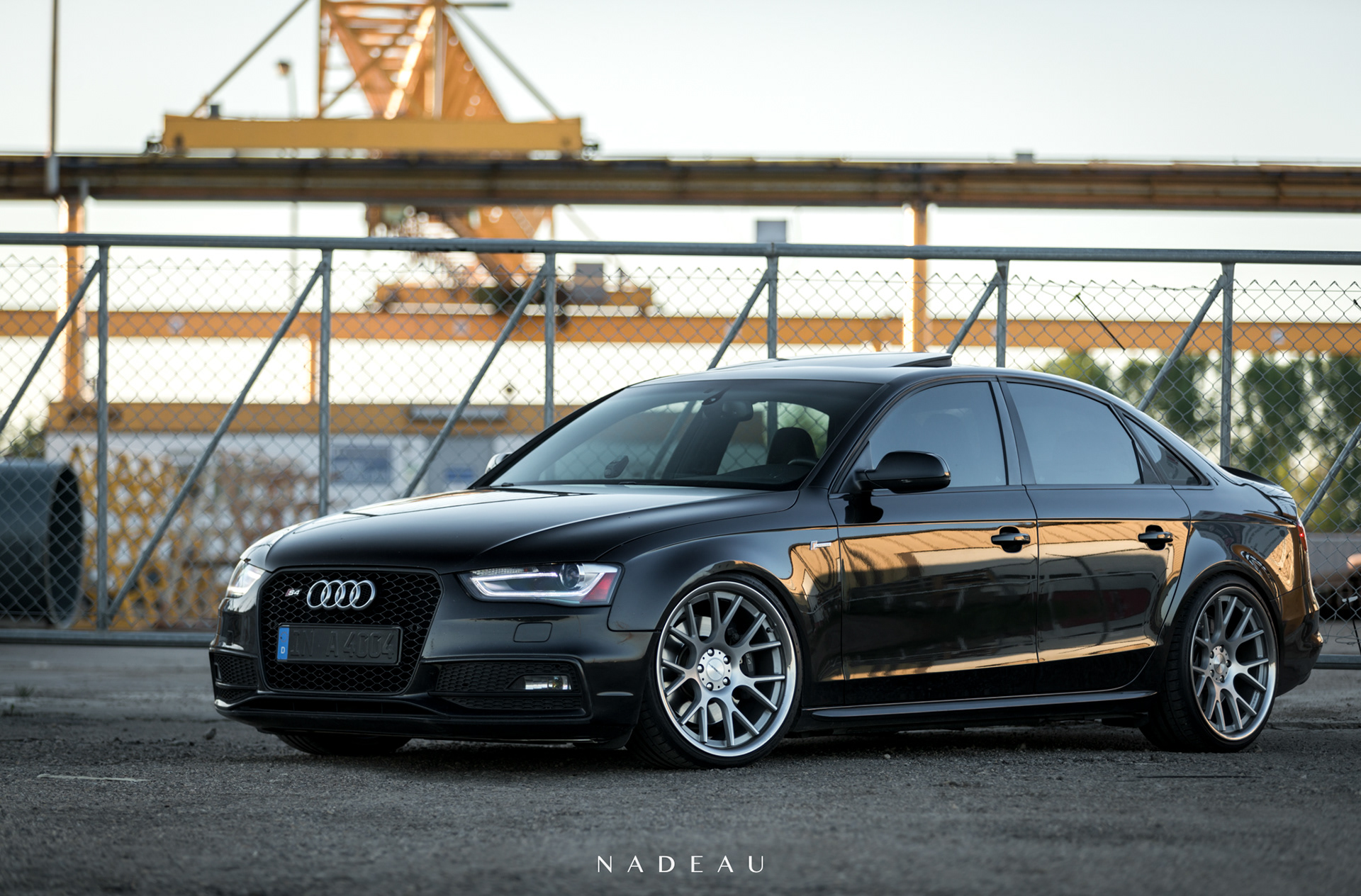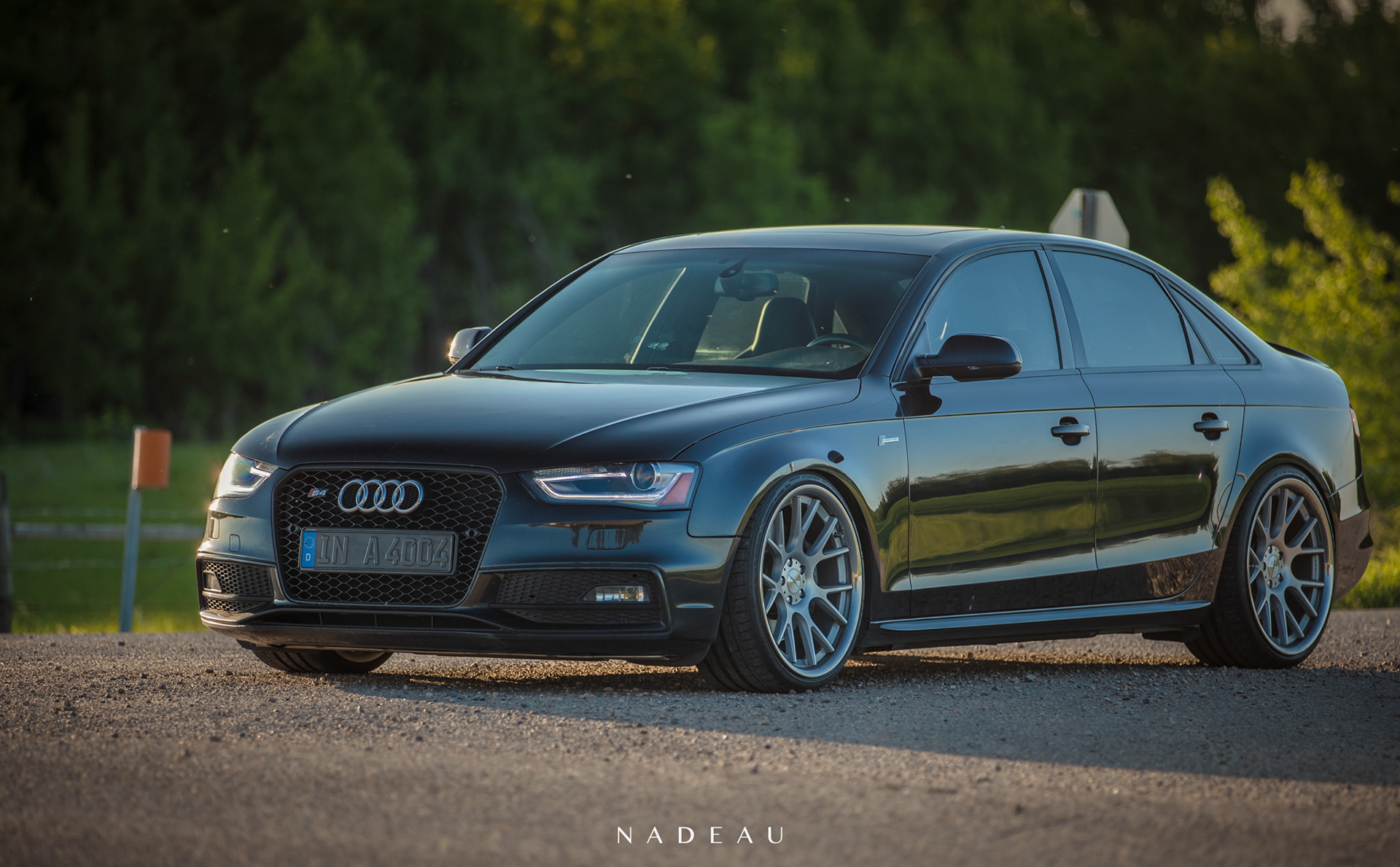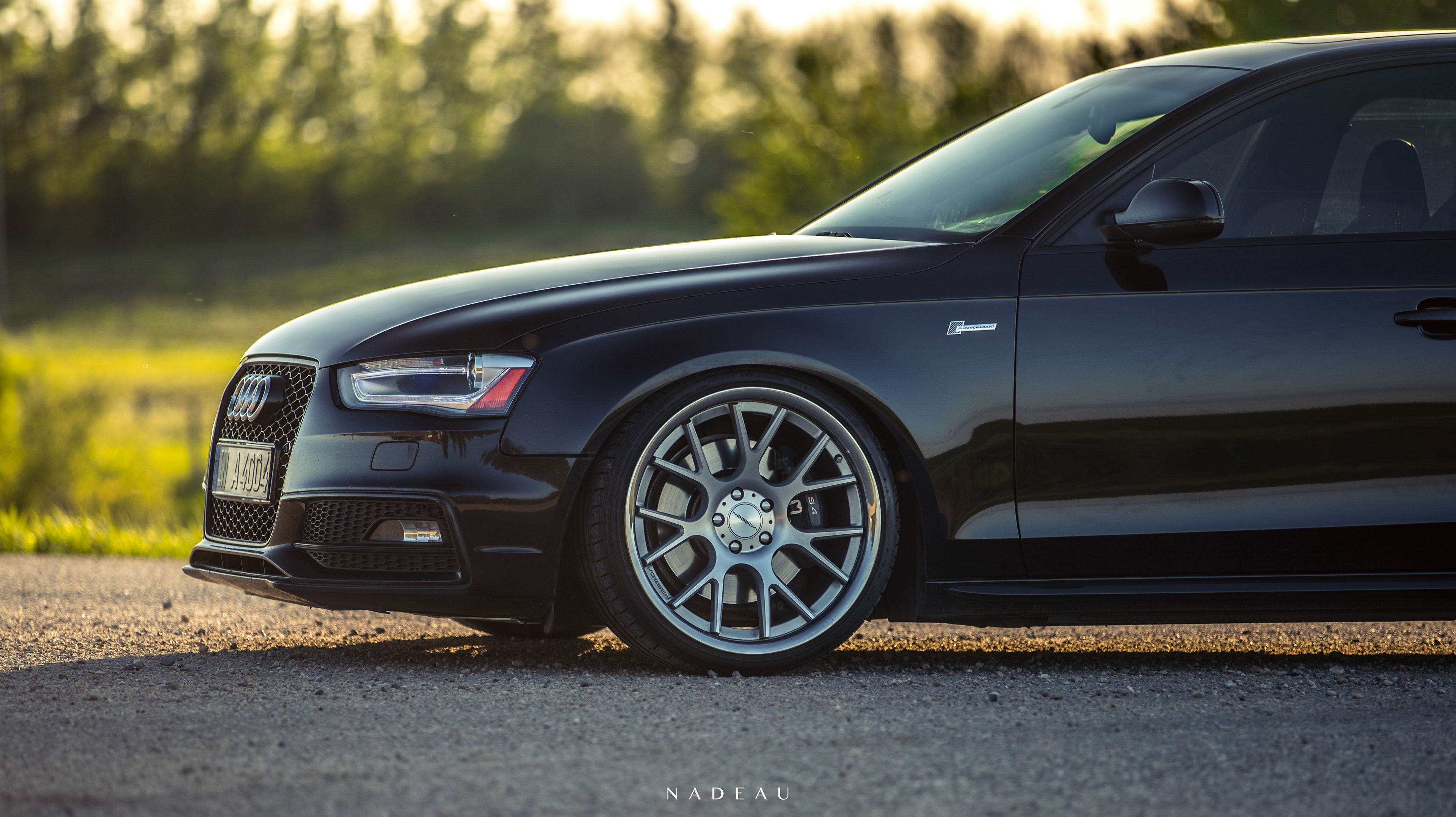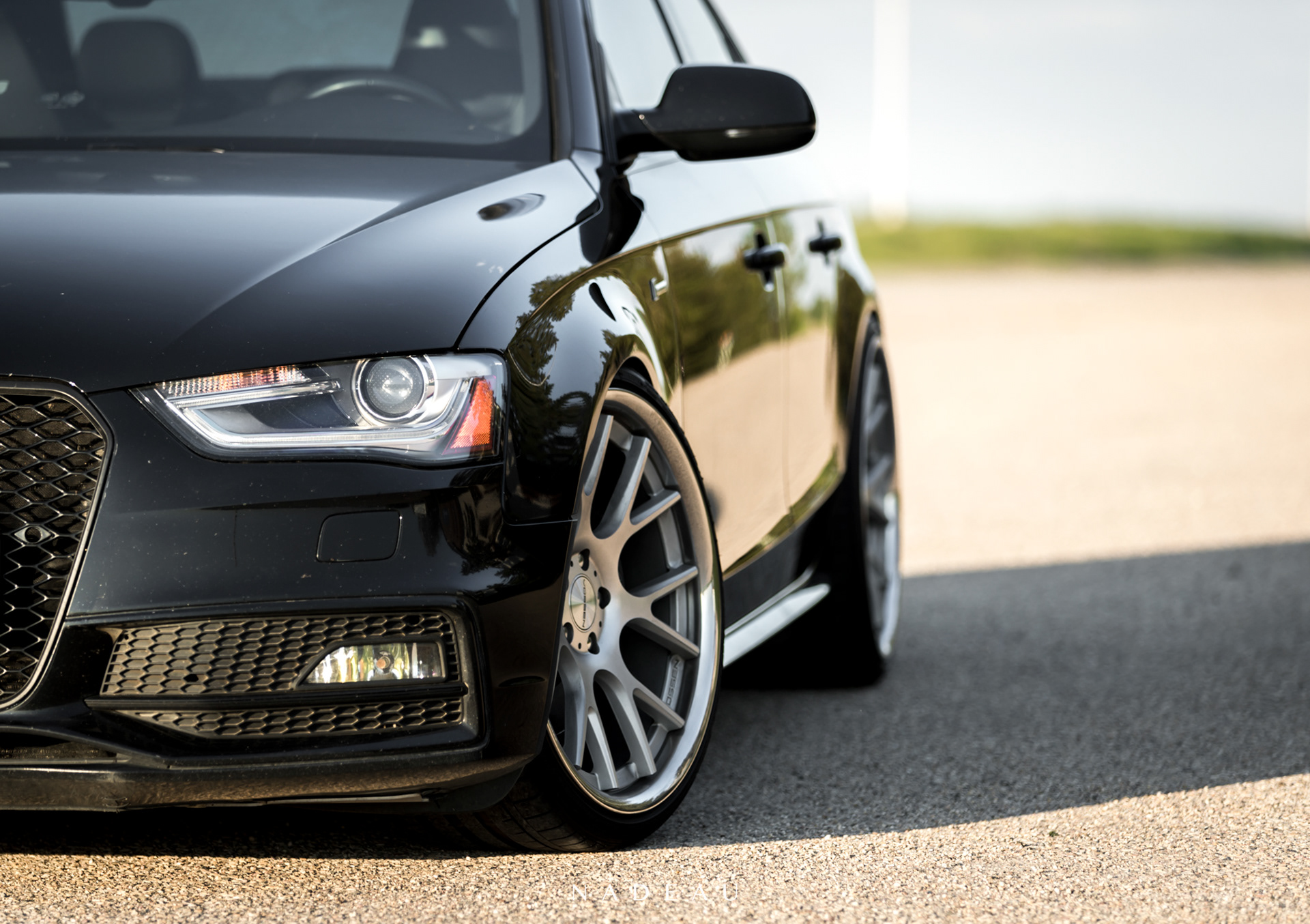 The stance on Travis car is perfect with the coil overs and the wheels/tires he choose, this brought back some good memories as these used to be my wheels, and my exhaust :) had a blast shooting Travis car.